Benefits of seaweed in organic agriculture for crop yield
Making use of organic farming by professionals and companies engaged in agriculture offers them a wide range of benefits. According to a study conducted by International Federation of Organic Agriculture Movements (IFOAM), organic agriculture contributes significantly to reducing dependence on imported food, generates employment, reduces migration, and improves the quality of organic products (1).
In addition, organic agriculture reduces the need of agrochemicals which contribute to negative environmental impacts. Organic agriculture also helps keep carbon in the soil, which is especially important for you as an agricultural specialist since your activities can have a great impact on the environment (2).
Another benefit of organic farming is that it provides greater added value to your products. This is because organic products are usually perceived as healthier and of higher quality than conventional products. This allows you to sell at higher prices for and improve product profitability.
Seaweed extract is a product that can be of great use to those looking to apply organic farming practices to their crops. I has been shown to be very effective in improving crop quality and performance.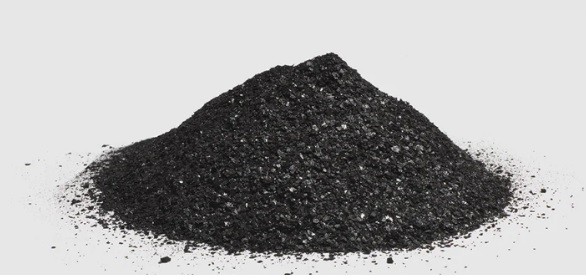 The use of the extract in agriculture has been studied in recent years for its possible benefits in improving crop growth and yield. A recent study by El-Awady and colleagues (2021) investigated the effects of applying seaweed extracts on crops.
The results of this study showed that the application of seaweed extracts significantly improved the growth and yield of the fruits, as well as their mineral content. Seaweed contains manty nutrients and bioactive compounds that can be beneficial to crops, such as: carbohydrates, proteins, lipids, vitamins, and minerals, as well as phytohormones, amino acids and antioxidants.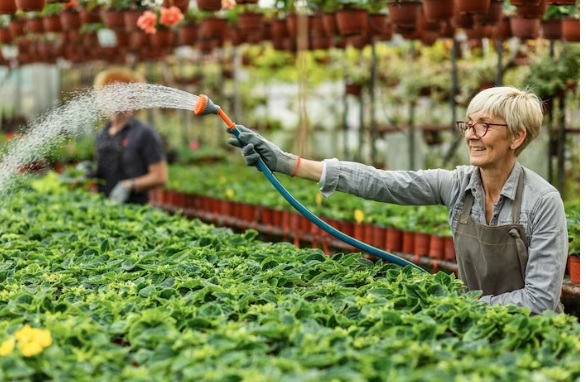 In addition, seaweed has been found to improve crop resistance to abiotic stressors—such as salinity, drought, and extreme temperatures—perfecting the absorption of nutrients and water in plants, which in turn enables their proper growth and performance.
Be part of the professionals who are dedicated to organic agriculture using raw materials for organic fertilizers such as seaweed extract that you can find at  Ferti-Organic.  Contact us to answer any of your questions.
References
López, R. L., Ortega, C. J., & Fernández, J. L. (2010). Organic agriculture in Mexico: An alternative for sustainable rural development. Revista Mexicana de Agronegocios, 26, 1103-1113. Retrieved from https://scielo.org.mx/scielo.php?script=sci_arttext&pid=S2007-09342010000400011
Food and Agriculture Organization of the United Nations. (n.d.). FAQ: What are the benefits of organic farming? Retrieved from https://www.fao.org/organicag/oa-faq/oa-faq6/es/
El-Awady, M. A., Alharbi, S. A., Aldosari, M. A., & El-Esawi, M. A. (2021). Seaweed extracts improve growth, yield, and mineral content of tomato plants under low-salinity conditions. Plants, 10(2), 389. https://doi.org/10.3390/plants10020389