Frequently


Asked Questions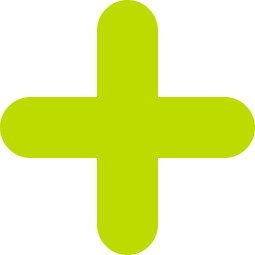 Why should I buy products from Ferti Organic?
We are a company with 18 years of experience in the agricultural market, with suppliers around the world and certified products.
What quality seals do Ferti Organic products have?
To ensure good practices, quality, and functionality of our products, all our supplies are endorsed by OMRI (Organic Materials Review Institute) and some others, Ecocert.
Are all products organic?
All our products are designed and created to meet the needs of organic agriculture. Although we have some products for traditional agriculture.
Why do you handle products for organic agriculture?
Agriculture is completely necessary and the basis of our food; At Ferti Organic we are committed to helping make this practice as sustainable as possible: responsible consumption and sustainable practices are the key to reducing the carbon footprint while caring for our planet; In addition, organic agriculture allows to obtain better quality food, which contributes to the nutrition of consumers.
Where can I see your available products?
You can learn about our main products, with their respective characteristics and quality seals in the "products" section of our website. If you want to see our complete catalog, you can download it in PDF in the "catalog" section of our website.
How can I find out if there is a Ferti Organic products distributor in my country?
You will be able to know all the places where our authorized distributors are located, as well as the means of contact for each one in the "Distributors" section of our website.
What can I do if there is no distributor in my country?
Please contact us and we will gladly advise you and give you options.
Can I become a Ferti Organic products distributor?
If you have a company with experience in importing, you could be part of our network of distributors. You will find a form to fill in with basic information in the "Distributors" section of our website. Once sent, an advisor will contact you to guide you with the next steps.
How do I get in touch with you?
You can find our telephone, email, fax and schedules in the "Contact" section of our website. Or if you prefer, you can fill out the form that you will find in the same section and once sent, one of our advisors will contact you.
Infographics
Get to know the properties
and benefits of our products

Ferti-Organic, Inc.
3010 JCS Industrial Drive
Brownsville, Texas 78526