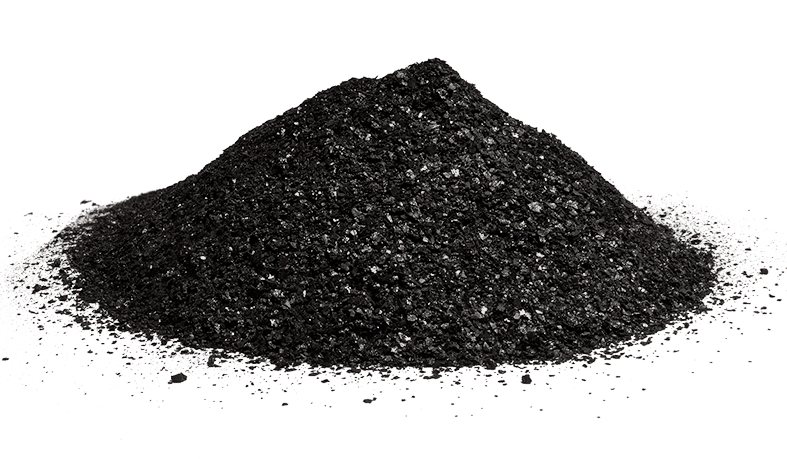 Soluble Seaweed
Extract

Soluble Seaweed
Extract
An OMRI listed and CDFA Organic Input Material approved water-soluble powder derived from fresh seaweed (ascophyllum nodosum). A nontoxic, non-polluting fertilizer rich in micro elements, with no synthetic hormones. Ideal for organic farming practices. Encourages thriving root, stem and foliage growth as well as larger flowers and fruits, making it a potent plant booster.

Packaging
Packaging: 50 lb bags/boxes or 1,650 lb
super sacks. Custom packaging for Soluble
Seaweed brExtract is based on volume.
Benefits include:
Better root systems
Greater resistance to stress
Improved soil structure and water-holding capacity
---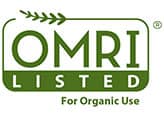 ---
Any questions?
We're here to help.

Ferti-Organic, Inc.
3010 JCS Industrial Drive
Brownsville, Texas 78526