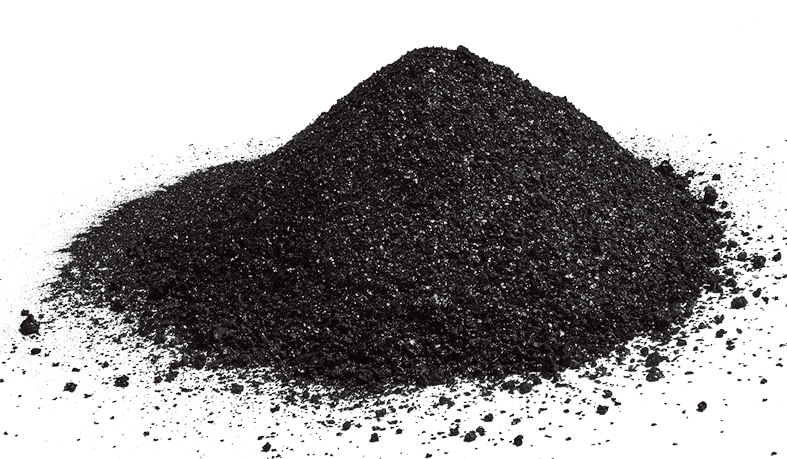 Ferti-Humic

Ferti-Humic
OMRI-Listed, organic, dark black humate derived from vegetable origin, with a 70% minimum humate content. Helps break compacted soils, allowing for improved water penetration. Adds essential organic material to sandy soils to help them retain water and vital plant nutrients.

Packaging
Packaging: 50 lb bags/boxes or 1,650 lb
super sacks Custom packaging for Soluble Humic
Acid is available based on volume
Benefits include:
Improves nutrient uptake
Increases chlorophyll synthesis
Increases beneficial microbial activity
Healthier plants and improved yields
Increases root vitality
More readily available nutrients
---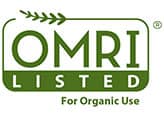 ---
Any questions?
We're here to help.

Ferti-Organic, Inc.
3010 JCS Industrial Drive
Brownsville, Texas 78526